Google Problems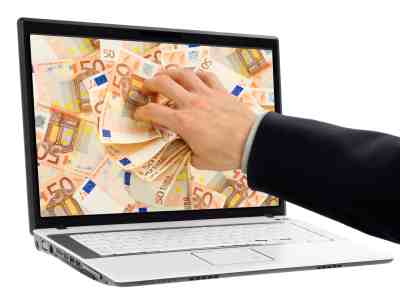 Like it or not, it appears the world has Google problems. And it appears Google's days of evasive tactics have finally been numbered. If smoke really does lead to fire, the unveiling of the truth may reveal something much different than the charming public relations facade we've been fed all these years.
For months, Google has been under suspicion for antitrust actions. It was previously asserted that such allegations were leveled by jealous rivals determined to thwart Google's growth.
Lately, though, the charges have grown more serious and a call is being made for a formal probe into Google's activities. At a time when political opponents can't agree on how to salvage a country from economic disaster, it is telling that there are no disagreements among parties as to whether a serious investigation into Google's activities should be convened.
Same Old Story or Just an Excuse?
To date, Google's unwavering defense of antitrust claims has been its dogged pursuit of "quality search results." But just like its infamous boilerplate customer service email responses, that story is beginning to sound like a worn out excuse.
And Google's insistence upon transparency for all, means only Google is afforded the privilege of ambiguity or privacy. Since earlier Google testimony openly admitted to giving its own products preferential treatment, turnabout and denial has tended to raise a few eyebrows, giving the call for investigation more weight than just market share envy.
While the jury assembles, realize that these Google problems arise from the fact that Google's enterprises go far beyond providing a search service. Its tentacles pervade wide expanses of the economy. These are sectors Google has been able to penetrate, not due to any innovative contribution, but because it has the power and funds to buy its way into anything. And what it can't buy, it steals.
With advertising as its core profit-center, Google doles out service after service, for free. More free content, means more advertising space, which creates more revenue for G. In itself, this is not a bad thing. But when you consider that entire industries are bankrupted when Google replaces it with a free service, the trail leading to Google's wallet appears much more sinister.
Are we facing a future where Google dominates every major industry? With Google problems as they are now, this isn't an impossibility. The probe is a good idea because it's time Google was held accountable for its actions, without hiding behind its endearing logos and duplicitous mission statement.
After all, one day it could be your job on the line when Google finally decides it wants to replace your company's product with a free one of its own.